ERP FOR BEGINNERS
ERP is a idea that scared all managers when it was first heard. According to some, Enterprise Resource Planning, in step with others, Integrated Management System, Information Flow System in our words.
In easy terms, ERP is used for systems that can provide the right data at the right time, in the required detail – neither more nor less.
Analyzing the workflows with a long explanation and making use of the transactions made with paper, mail and excels on a single integrated system. The opportunity to instantly access the desired data from any point within the framework of authorization. It means evaluating all processes of the company, reviewing its habits, getting rid of unnecessary work, and establishing a simple and manageable structure. In other words, it also means the company's self-recognition process.
The first question you should ask yourself about this should be:
Do we really need ERP as a company?
Cannot decide? So permit me ask a more concrete question.
In a world where everything changes at any moment, can you get instant reports that will help you out-compete your competitors and make decisions about your company?
If your answer is no, it is time to switch to ERP.
You should know that the need for ERP has not anything to do with the scale of the company, the number of employees, or its turnover. The point is all about how to run your company.
Now will flow directly on to the second (one)question:  
What should I do?
There are many parameters to be considered in the decision-making process. This is the factor that scares people. The ERP decision process is like an equation with many unknowns. But do not despair! We have an equation that can be easily solved if managed correctly. You simply want to understand what to watch out for.
What are these:
Support of Decision Makers

Budge

Creation of the Project Team

Selection of ERP to Use

Consultant Firm Selection
Support of Decision Makers : It is the most vital parameter
Budget: ERP is an investment, not an expense. Therefore, you need to prepare a serious budget for this. When creating your budget, everything from human resource investment to hardware infrastructure investment, from project cost to the cost of post-transition support services, from logistics (accommodation, transportation, food, etc.) costs to overtime should be considered. Apart from this, putting a 10% share for unforeseen expenses may relieve your hand in the future. Never, ever set out on this road without doing your budget work. And consider that you are making the investment for at least 10 years, not for 1-2 years, and prepare your budget accordingly.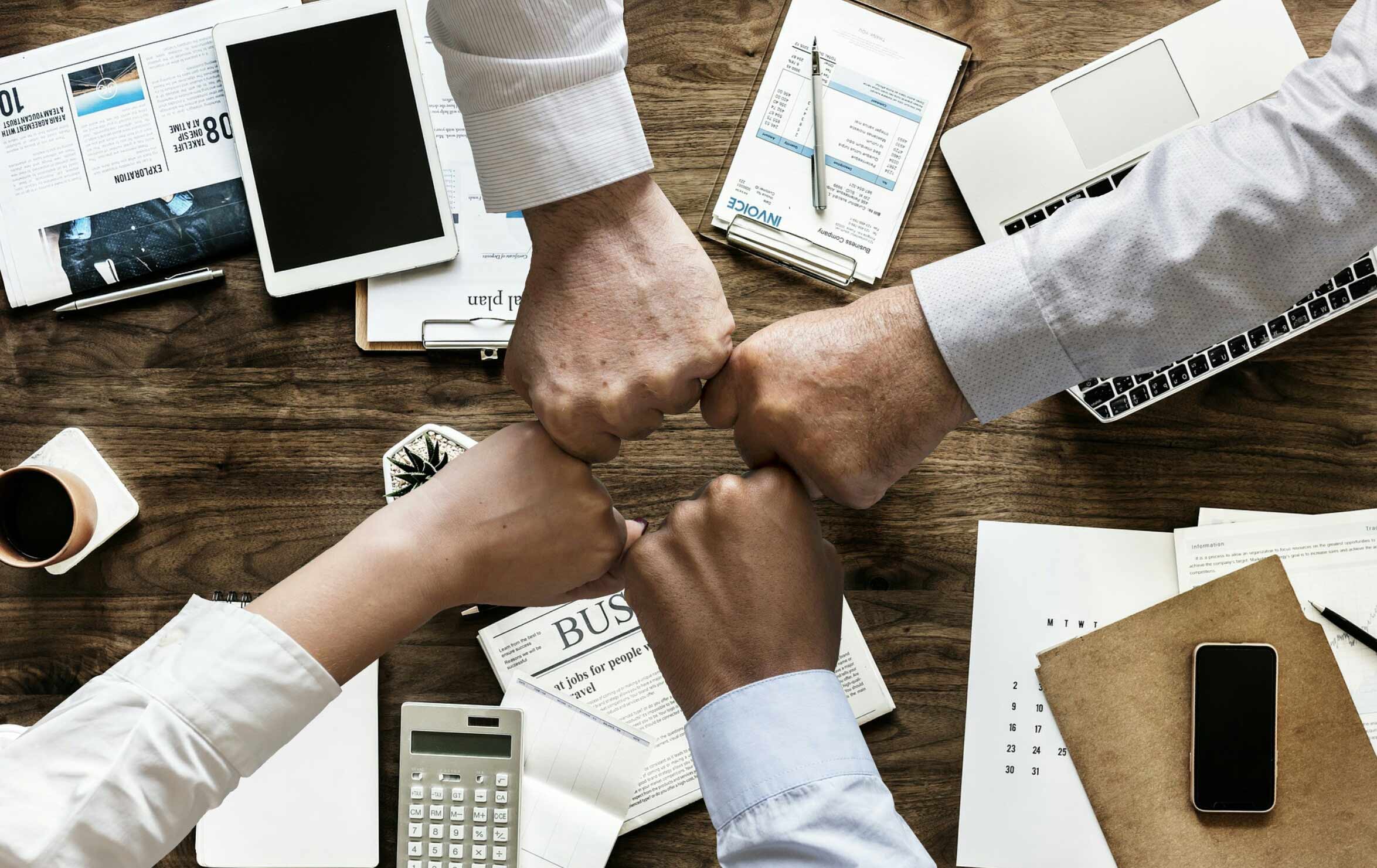 Creatinf of the Project Team : The first thing you shoul do after winning the budget is to create the ones that will do the project. The manager make the project team choose the known security software. The project team presents their evaluations of the ERPs they have examined, together with the decision makers. The final decision is naturally made by the decision makers.
Will be on the project team must:
Must have good company and people with expertise (production, finance, sales, etc.),

Must be able to bear responsibility,

The team must be appropriate and people,

There should be people who can spare at least 50% of the time.
The goal is not the staff. The project car that belongs to the most person in the team you selected. This should complete if your project team is a single build. operating systems that this project is your project, not the ERP company, show your attention first.
Kullanılacak ERP'nin Seçimi : Choosing the ERP to Use: There are so many options that it is really not easy to decide between these options. However, there are several benefits to consider when making a decision:
Continuity: Are the software you review strong, how many companies have vendors, how many years have they read it?

Must be able to make special amenities and complete the process and comply with it. (The fact that the references are healthy can be improved and also indicates that they are parametric.)

Extensibility: Sizes that are not available in the system can be taken without the need of a center and can be easily developed by the system.

Protection of Data Integrity: It is one of the constants of ERP. Therefore, different modules should not be entered in different ways. The system must provide this security.

It is possible to have a strong and "database" outside of itself, how the data is provided, how much it can be on mobile, and finally with web applications.
Company Selection: From Bosch Rexroth Palamut, from Istanbul Ticaret to Palamut Pharma, with my 15 years of CPM Master ERP experience, choosing a consultant company that you will work with for a while is the second most important parameter of the decision makers' preferences. Many companies have had the following: We couldn't do the ERP drawn with the X consultant company, after we started working with the Y consultant, we were able to complete our ERP processes in a healthy way. In life, these tips are always in comparison: To cook another great meal while creating wonders in food with the same ingredient.
Our very age concept: "ERP projects are like a marriage. You have to be meticulous when choosing a company that thinks in this direction." Clarify who is the project in the first business contract you will make here. It is very important that the team with whom you will work long hours is of good quality and smiling. It is important that the team is a young and dynamic team as well as being a team. The important value of the project manager. There are people for every job related person and they have doubts about what their education is.
Now the cleaning is complete. You are ready for the ERP project.
After that, you continue a project related to work production and follow-up.Guys, take back our childhood and time is running out fast.
Proje Müdürü
PRODA Araştırma Geliştirme ve Yazılım Ltd. Şti.